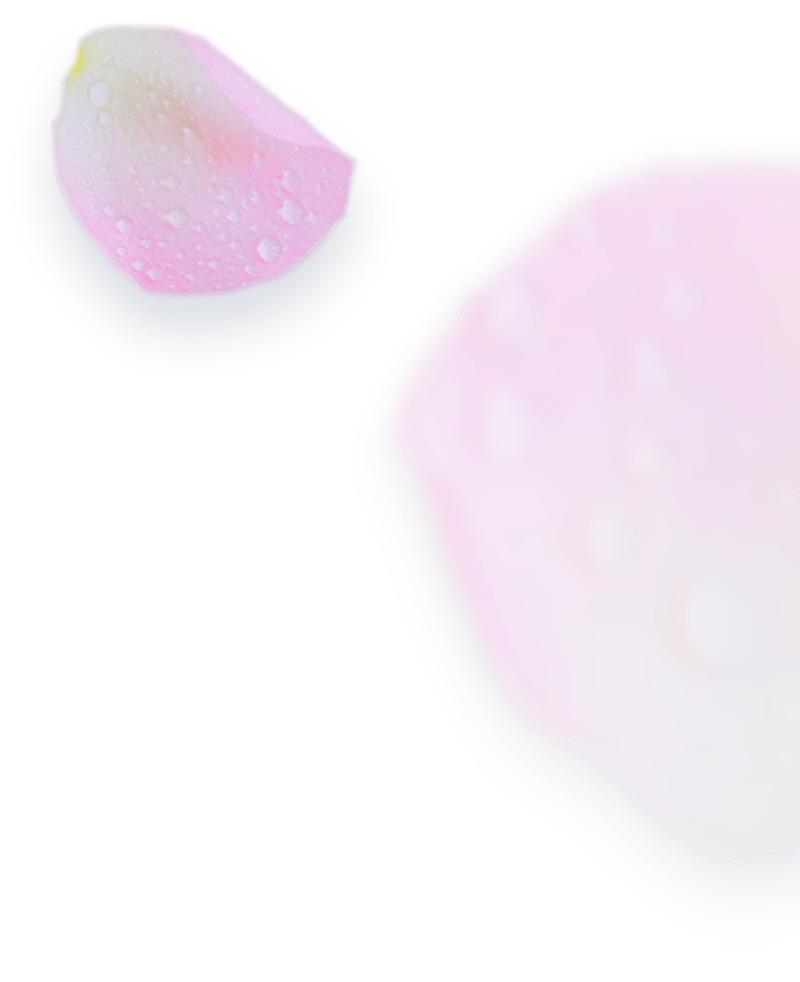 Monday: CLOSED
Tuesday: 11am – 7pm
Wednesday: 11am – 7pm
Thursday: 11am – 7pm
Friday: 11am – 7pm
Saturday: 11am – 7pm
Sunday: 11am – 7pm
57 N Broadway
Hicksville, NY 11801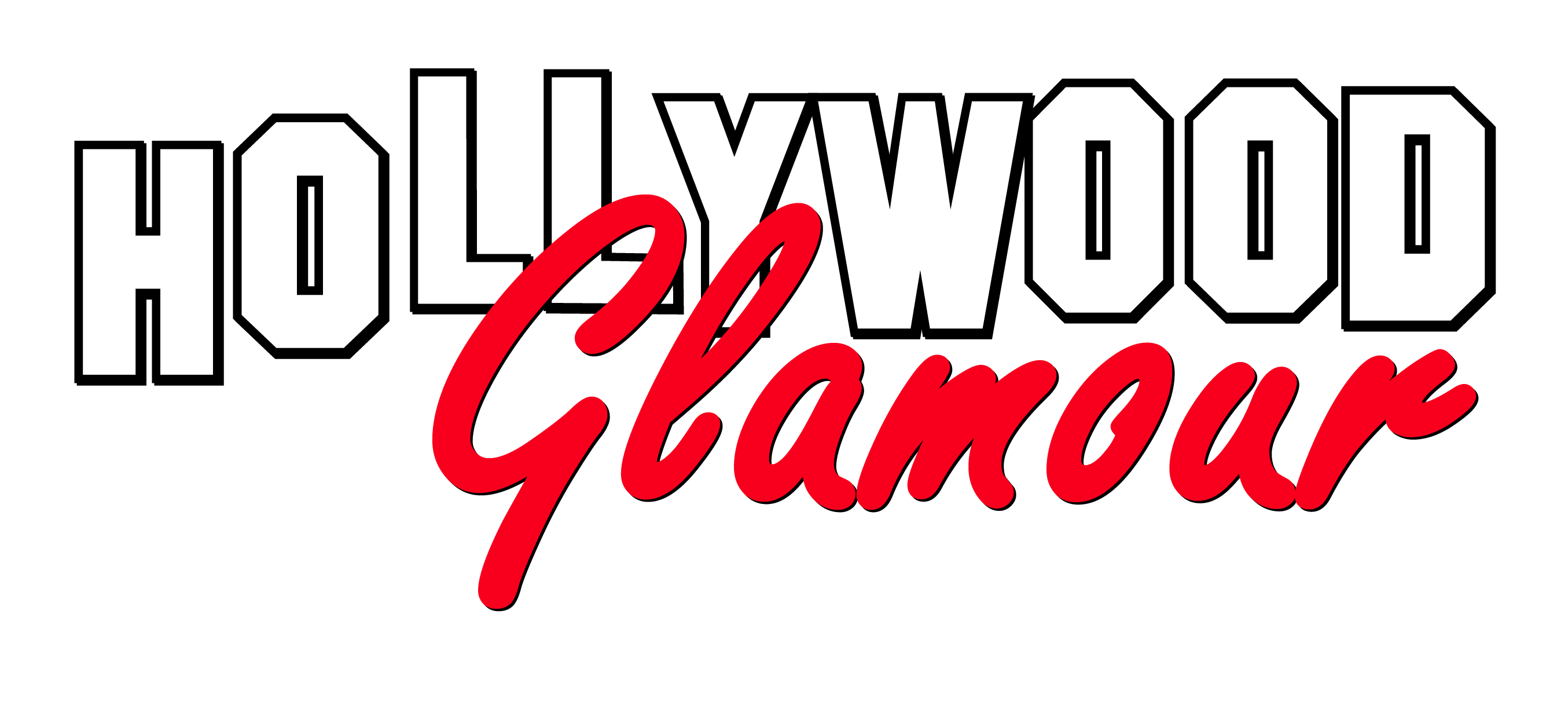 Your appointments and convenience are of high importance to us.
We realize that at times unexpected circumstances may require schedule adjustments. If you need to cancel an appointment, we respectfully require that you provide at least a 24 hour notice.
Our voicemail service is available 24 hours a day.
A cancellation or request to reschedule made less than 24 hours in advance will invoke a cancellation fee and hold on your account.
The amount charged will be $25 and your account cannot be activated until this fee is paid.
 Should you arrive more than 15 minutes late for your appointment, we cannot guarantee that we will be able to provide the service and your appointment can be rescheduled.
A credit card is required to make an appointment. Cancellation fees will be charged to the card you provide.